Bolivia Top Things to See & Do
Bolivia Top Things to See & Do-Titiqaqa Lake Peru and Bolivia
Lake Titicaca Is a large, deep, freshwater lake in the Andes. About half the lake resides in Peru and half in Bolivia.
It covers 8,300 square km, sunning 190 km and 80 km across is at 3,812 m above sea level.
The lake has 41 islands, Some of the islands are home to many people.
A narrow strait, Tiquina, separates the lake into two bodies of water.
The smaller, in the southeast, is called Lake Huiñaymarca in Bolivia and Lake Pequeño in Peru; the larger, in the northwest, is called Lake Chucuito in Bolivia and Lake Grande in Peru.
The Andean peoples refer to the lake as "The Sacred Lake, and legends say that the first Inca rose from its depths and went out to found the Inca Empire.
At the time of the Spanish Conquest, one of the most important religious sites of the Inca Empire was located on the Island of the Sun.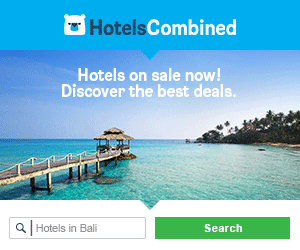 Bolivia Top Things to See & Do-Salar de Uyuni
Salar de Uyuni, located in the south west of Bolivia, near the Andes and border the Chilean desert.
Salar de Uyuni is one of the most famous tourist sites Bolivia's Salar de Uyuni is considered one of the most extreme and remarkable vistas in all of South America, An endless sheet of hexagonal tiles (created by the crystalline nature of the salt), dotted with pyramids of salt.
Salar de Uyuni is the world's largest salt flat, Stretching for more than 4,050 square miles,There are a few small 'islands' such as Isla Incahuasi.

At certain times of the year, nearby lakes overflow and a thin layer of water transforms the flats into a stunning reflection of the sky turning the surface into effectively the world's largest mirror.
The Salt Flats of Uyuni can be seen from space Thanks to their massive size and the beautiful contrast in colour with their environment.
One major tourist attraction is an antique train cemetery. It is 3 km outside Uyuni and is connected to it by the old train tracks.
The Bolivian Salt Flats in Uyuni are a must see for any trip to South America.


Bolivia More Destinations and Attractions